REAL ESTATE RELATED PROPERTIES
For over a half century, and across the nation, Gold Krown and its partners have developed and managed distinguished residential, retail, commercial and specialty properties earning and maintaining an award-winning reputation as the quality standard bearer with each endeavor. Always seeking to satisfy the needs and meet the desire of the most discerning public, we have developed and purchased quality oriented boutique shopping properties, distinguished corporate office buildings, hotels, industrial properties, visitor attractions and single-family residences, whether luxurious single family homes, distinguished condominiums or innovative multiple residential communities conceived for all age groups. Gold Krown has owned and operated a number of mixed-use properties with worldwide reputations.
In south Florida Gold Krown is recognized as the builder of the Federal Express Distribution Center in Downtown Miami, which is the recipient of a number of awards including the Excellence in Construction Award from Associated Builders and Contractors. Gold Krown was the developer and partner in "Jungle Island," one of Miami's most famous tourist attractions, the Mayfair Hotel and Shopping Center in Coconut Grove, Florida as well as the Four Ambassador Condo-Hotel with 744 residences, restaurants and marina. 
  COMMERCIAL VENTURES
In addition to the many real estate projects that Gold Krown has participated in ,at the same time it has owned and managed a number of successful entrepreneurial projects including restaurants, manufacturing and service companies.
Our approach in investing combines active management along with capital investment.  One that forges lasting and collaborative relationships with companies whose founders are still deeply involved in growing their businesses. It is this care and commitment to being hands-on, selective, diligent and patient that has led to our successfully investing in a broad range of industries, including IT services, ACLF facilities, Hotels, Restaurant , agriculture, consumer products, niche manufacturing, and business & financial services among others.
 Since its inception, GOLD KROWN has worked with several founders, entrepreneurs, and executives looking to sell or acquire a business. The following list describes some of the most common reasons business owners reach out to Gold Krown:
Seeking capital for acquisitions or other growth initiatives
Desire liquidity for personal financial planning or asset diversification
Exploring the sale of a business either in the short or long-term
Need a capital partner to help acquire a platform business
In addition to platform investments, we're actively seeking add-on acquisitions, innovative go-to market ideas, operational enhancements, and managerial talent to support the continued growth of our portfolio companies.
Below is a sampling of some of the projects that Gold Krown and its partners and members have been involved in: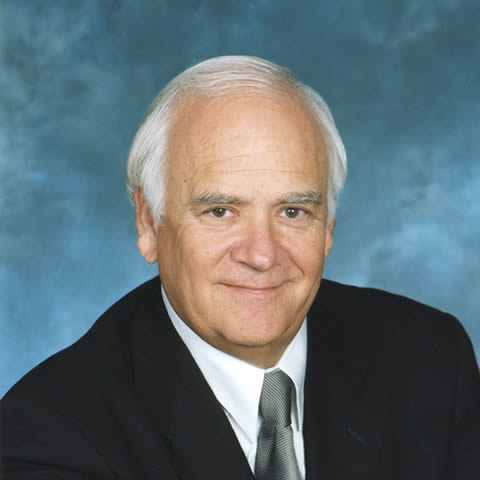 M. RONALD KRONGOLD
CO-Managing Member
Ronald Krongold was born in Clarksburg, West Virginia and now resided in Miami Fla. Attended University of Florida, Florida State University and University of Miami where he received degrees in accounting and a Juris Doctorate from the University of Miami School of Law. He has built owned and managed a diverse portfolio of properties including warehouses, shopping centers, office buildings, multifamily and the attraction Jungle Island. Recently along with his partners, Beztak (a Michigan based real estate company) Jeb Bush and Associates, and Gary Goldbloom purchased and then sold over six hundred condominium units in Midtown Miami for a total sellout of over half a billion dollars. Served as President and Chairman of the Board of CORNER SHOT a joint Israel-U.S. venture which developed a devise manufactured in Israel which is a solution for a soldier to shoot around corners without exposing himself (www.cornershot.com) .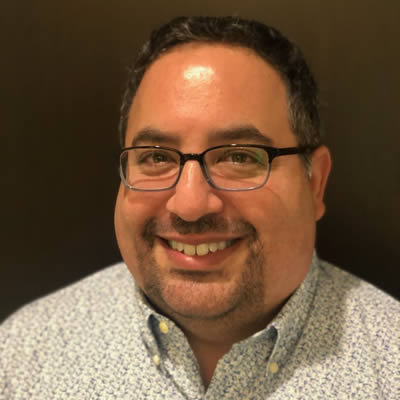 GARY GOLDBLOOM
CO-Managing Member
Gary Goldbloom is a real estate developer and attorney with over thirty years of experience in the field. He has developed, constructed and managed a variety of properties including multi-family residential, office, retail, hotel, and government. Mr. Goldbloom earned a Bachelor of Science in Computer Science from Rensselaer Polytechnic Institute and a Juris Doctorate from the University of Miami School of Law.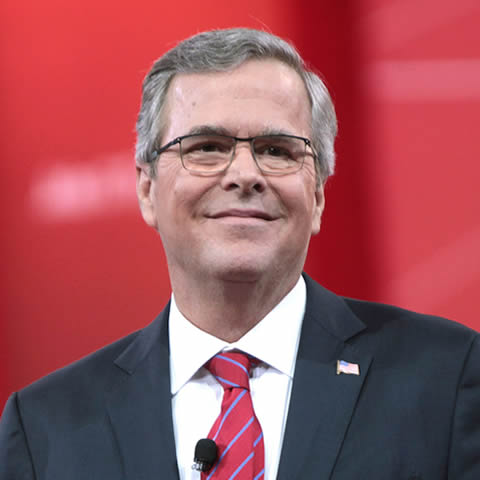 JEB BUSH
Executive Advisory Board Member
Governor Bush joined Gold Krown a number of years ago and sits on the Executive Advisory Board. He served as the 43rd governor of the State of Florida from 1999 through 2007. Governor Bush previously served as Florida's Secretary of Commerce under Bob Martinez, Florida's 40th governor. As Secretary of Commerce. Governor Bush earned a bachelor's degree in Latin American Studies from the University of Texas at Austin. He has written three books, Profiles in Character; Immigration Wars: Forging an American Solution; and Reply All: A Governor's Story 1999-2007.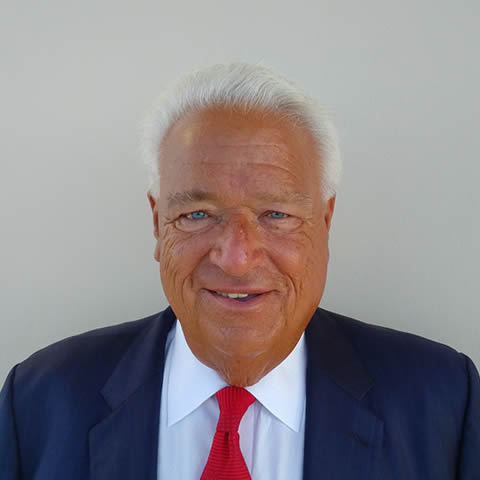 RICHARD DEZEGO
Executive Advisory Board Member
Rich DeZego joined Gold Krown in January of 2018 after retiring from HSBC. After being Honorably Discharged from The United States Air Force he went into Mortgage Banking. He became Head of Real Estate under Edmond Safra at Republic National Bank of New York. When Republic was acquired by HSBC he became Head of Real Estate for North America. Eventually he was promoted to Global Head of Real Estate for HSBC responsible for over $150 billion in Commercial Real Estate across the Globe. He holds two Certificates in Mortgage Finance from New York University, a Degree in Management and Finance from Fairfield University and a Doctorate in Commercial Science from St. John's University.]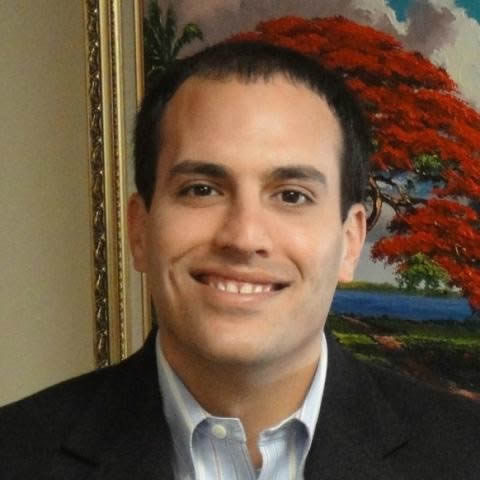 JEB BUSH JR
Executive Advisory Board Member
Bush, Jr. currently serves as Managing Partner for Jeb Bush & Associates, LLC, President of Bush Realty, LLC. and Managing Partner of Dock Square Capital , LLC. Bush earned a Bachelor of Arts Degree in Latin American Studies from the University of Texas at Austin. In 2008, Bush earned a master's degree in International Real Estate Finance from Florida International University. The firm leverages its worldwide network of business relationships and draws on its broad perspective on the economy, business, and politics to help companies at all stages of the corporate life cycle achieve their objectives. Bush serves as a Managing Partner of FracStar Logistics LLC, a Texas-based oil and gas services business. Bush is also a board member of the BBVA Compass South Florida Advisory Board; a board member of the National Immigration Forum based in Washington DC; a board member of Habitat for Humanity – Miami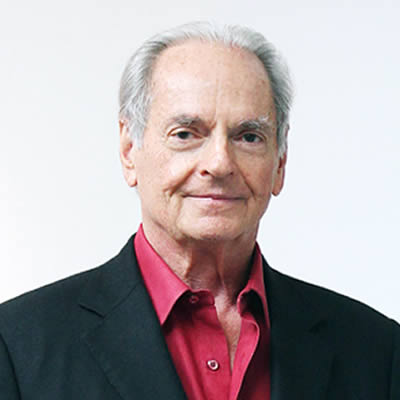 HAROLD BEZNOS
Executive Advisory Board Member
Co-Founder and Managing Partner at Beztak Companies responsible for the development, management, and organization of real estate, having a total value in today's market of as much as $2 billion in the States of Arizona, California, Florida, Michigan, North Carolina, South Carolina and Tennessee. These developments consist of single-family homes, single-family subdivisions, independent senior living communities, residential apartments with more than 15,000 units developed and more than 10,000 units currently under management as well as retail shopping centers, office buildings and industrial/research buildings and campuses